Finance Your RV Purchase

We work closely with most major banks in order to get the best rate possible and provide financing for all credit types. Whatever your RV wants and needs are, we can create a financing package that works for you!
Our RV finance department offers many great advantages:
Our loans are open meaning No penalty for early or extra payments. Extra payments are applied directly to the principal. Pay off the balance at any time, without penalty!
Convenient, All Inclusive payments - Include your Hitch, Accessories & Warranties into one, affordable payment!
Excellent interest rates & low payments: In many cases payments are less than $200/month.
No hidden fees. We've earned a long-standing trust with our customers. When you sign with us, you know exactly where your hard earned money is going.
Easy Credit Approvals - save yourself time, money & running around.
Flexibility: The amortization and payment frequency are completely adjustable to ensure a payment that works. Weekly and bi-weekly payment options are available.
Up to 20-year financing available - small, affordable payments that YOU can increase when you want!
Limited security: Your RV is the only collateral, keeping your home & other assets uninvolved.
Leaves your retirement funds, savings and lines of credit intact for when you really need them.
And just like home mortgages, Income Interruption Protection is available to you.
In addition to easy financing, a full line of protection is available for you & your new purchase.
We also work with alternative lenders to help our customers with credit blemishes or hard to prove income situations. Please see our FAQ for more information.
FAQ
What do you need?
A steady source of income; identification (ID) and a void cheque (or PAP form from your bank) in your name. In some cases, the bank may request further information such as a recent pay stub for example.
What are the interest rates for my RV loan?
Your interest rate is influenced by several factors; whether the RV you want is new or used, the amount of your down payment & your credit history. Your credit specialist will explain to you the details.
I've been turned down for financing in the past, can you help?
Yes, we also work with alternative lenders to help our customers with credit blemishes or hard to prove income situations. Please let us know when applying your concerns and which lender turned your application down. Rates may be a bit higher than at the major banks, but repayment terms are flexible and open. We are here to help put your RV purchase together with a credit solution that's right for you.
How can I apply?
You can apply here through our secure online application or print a hard copy of our application to come in and apply in person.
Our Major Lending Institutions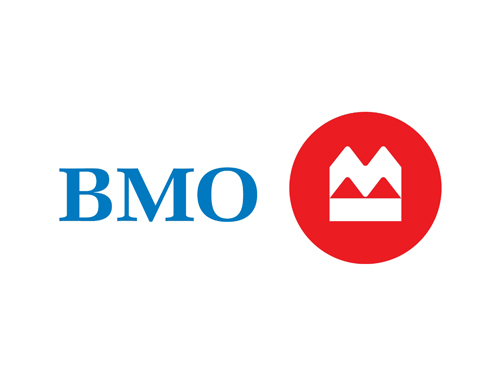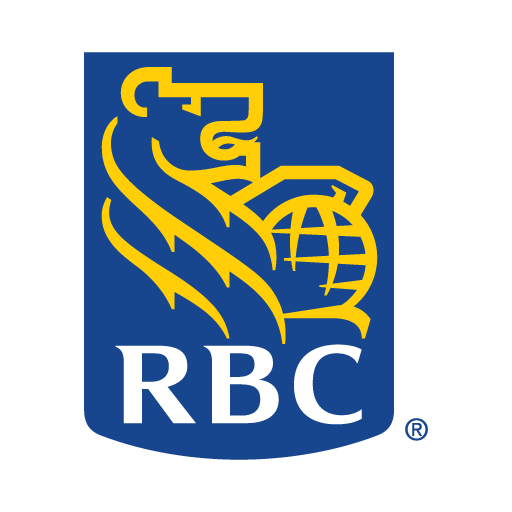 ** Current rates and terms determined by the Financial Institutions are subject to change **
Mobilife RV Centre is committed to respecting the privacy of individuals and recognizes a need for the appropriate management and protection of any personal information that you agree to provide to us. We will not share your information with any third party outside of our organization, other than as necessary to fulfill your request.