About Us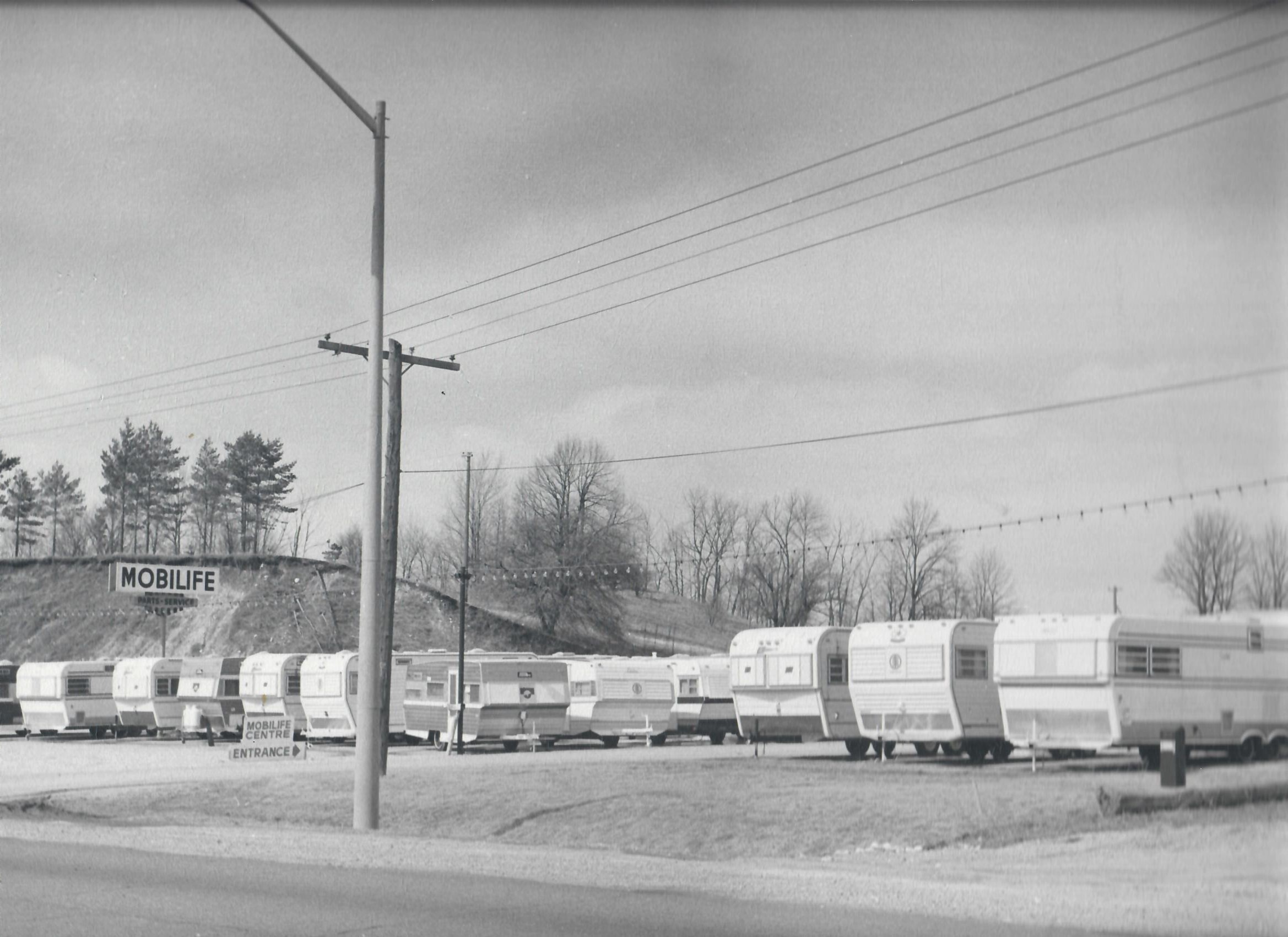 Mobilife RV Centre is a family owned and operated company, providing excellent products and services for more than forty-eight years in its current location. Located off of the main business artery leading into the Kitchener-Waterloo area it is easily accessible to you, our valued customer.
Although Mobilife has grown substantially since its opening in 1969, its commitment to its customers has not changed. We carry only the best in quality Recreational Vehicles including; tent trailers, travel trailers, fifth wheels, motorhomes, and seasonal park models.
Visit our various departments:
RV Care Network

Don't forget - when you purchase an RV from Mobilife RV Centre you become a member of an exclusive service club - the RV Care network, offering our customers travel support from Coast to Coast in Canada and extending to the USA. If you have a problem or need help while traveling in the RV you bought at Mobilife RV Centre, you'll be given the highest possible priority and the best service available to get you back on the road quickly to enjoy your travels. It's like a family that takes care of its own.
To learn more visit our RV Care page.