If we don't have it, who will?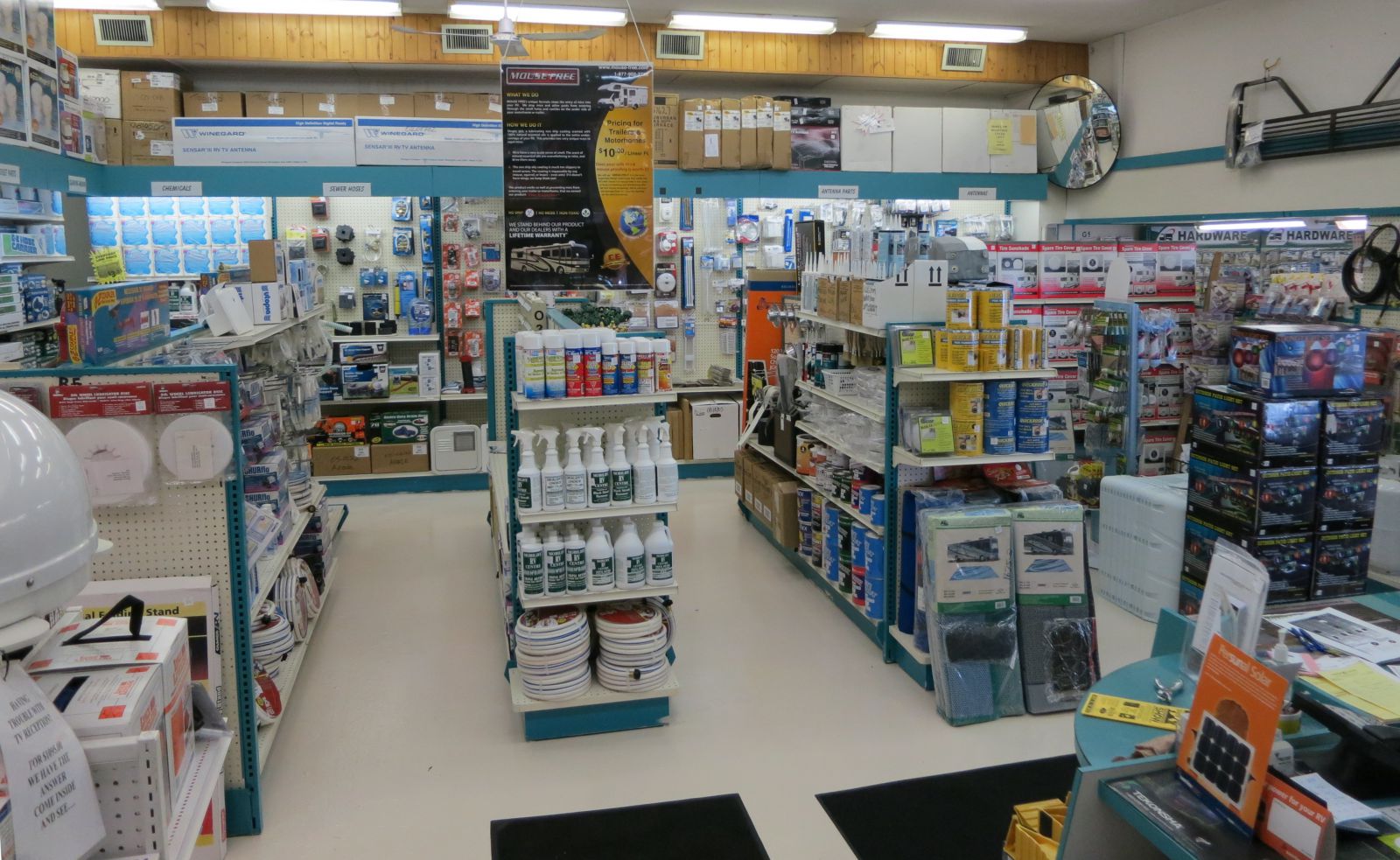 Mobilife RV Centre is your Kitchener Waterloo camping store. We stock RV repair parts as well as RV accessories. Our RV Parts & Accessories store is over 2,200 sq. ft. and has thousands of parts in stock. When you visit Mobilife you will become accustomed to seeing the same smiling faces of many tenured employees who are eager to assist you.
Can't make it out to the store today? We also accept phone orders...
Call our RV Parts & Accessories Department at 1-866-653-5886 and speak with a member of our staff to order the part. You will be notified when your part arrives at our store, and can pick it up anytime during regular business hours, or pay to have it shipped to your home or office!
Our friendly and knowledgeable staff will help you find the part you need, and get it when you need it!